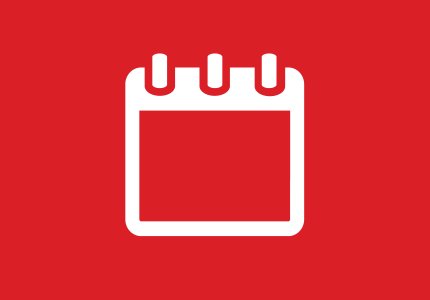 READY TO GET STARTED? THE OFFICE OF CAREER SERVICES IS HERE TO HELP!
Whether you need help with drafting a résumé or letter of interest or you need some guidance in finding a job or choosing a career, we are here for you. Please schedule an appointment by completing this form and by booking a time slot in this calendar. All meetings will take place on the second floor of the Student Union Building, office 214 (unless otherwise noted). Please arrive 10 minutes early and remember all appointments must be canceled at least 24 hours in advance, if need be.
Will this be your first time meeting with the Career Services Coordinator? Here are some items you need prior to your visit:
All students visiting the Office of Career Services for the first time must complete a Student Questionnaire, which includes a terms and conditions of service agreement and questions to help the Career Services Coordinator build your profile. Please bring this with you to your first meeting.
Resume and letter of interest: students will work with the Career Services Coordinator to edit these documents until they are good enough to get you hired.